MY E-LIQUID SUPPLIES – A LEADING SUPPLIER OF VAPE LIQUID INGREDIENTS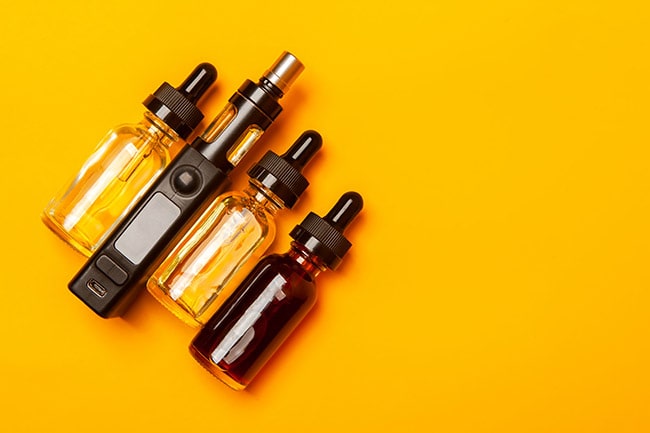 My E-liquid Supplies' ethos is to provide industry leading vape chemical ingredients at rock-bottom prices, with the highest quality manufactured processes. We are here to provide high quality e-juice and chemical ingredients, due to the lack of suppliers in the UK & European markets.
We never compromise on our liquids, as we only stock the finest UK & European made ingredients from well-established brands and manufacturers. This means you can create your own premium vape products without worry, and expect only the best quality on every occasion.
Being UK based we know the demand for vape products and ingredients. We work with some of the best names in the industry as well as provide our goods to various prominent brands. Now, even vapers can benefit from our services, and enjoy super low prices and the largest sizes available online.
My E-liquid Supplies stock only pure liquids, and we aim to revolutionise the standards of industrial supply.
Our flavouring concentrates are free from certain additives and oils; they contain no diacetyl, acetyl propionyl, acetoin, vitamin E acetate and sweeteners such as stevia or sucralose.
Our nicotine dilutions, propylene glycol and vegetable glycerine are always freshly sourced, and comply or exceed the standard edition of USP / EP grade.
Our bottles are sourced from the UK, and are manufactured using food-safe high density polyethylene (HDPE) or polyethylene terephthalate (PET / PETE), and they include child-resistant (CRC) caps and closures lined with expanded polyethylene (EPE) liners to resist against chemicals and moisture.
The majority of our products are supplied with plain labelling and packaging, for sustainability, as this allows us to keep our prices low.